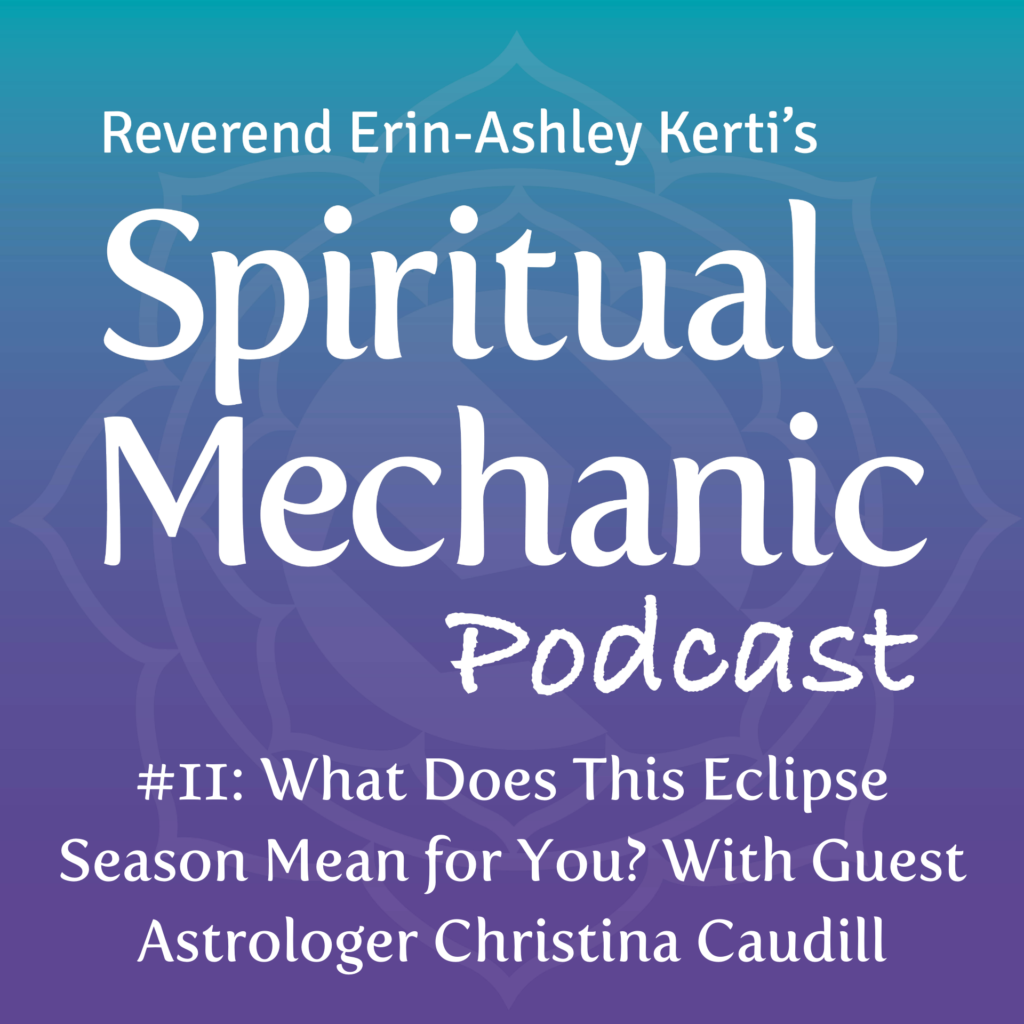 What if I were to tell you that every eclipse season as a theme and that knowing it can make your life a heck of a lot easier?
Don't take my word for it. Join me with this episode where my guest, Christina Caudill, the creator of Radiant Astrology breaks down what you need to know about this eclipse season.
Whether you're an astrology buff or an astrology beginner, this is an interview to listen.
She breaks down some of the big transits from the last eclipse season and how they've played out and what that means for us as we go into a new eclipse season.
Christina Caudill is an evolutionary astrologer, teacher, past life facilitator and transformational coach.
She guides clients toward gaining clarity on their life's purpose, cultivating inner wisdom and accessing their personal power in alignment with their unique destiny. Christina uses the insight of astrology to illuminate the intentions of the soul to assist clients through periods to transition and transformation.
Christina hosts the Radiant Astrology Podcast on iTunes, is an astrologer for the New Paradigm Astrology Cooperative, the Cosmic Intelligence Agency, and a contributing writer to the Organization of Professional Astrology (OPA) Magazine.
To get your own chart, you can visit http://planetwatcher.com/
Make sure to follow Christina Caudill and sign up for her emails if you loved this interview! She's always on the cutting edge of what is going on in the heavens. www.radiantastrology.com
Thank you and I'll see you next time!
xoxo
Rev. EA Kerti