Products & Programs
We designed popular trainings and programs to help you get out of feelings of stress and overwhelm so you can experience peace and listen to what your heart is trying to tell you.
Get a Tune Up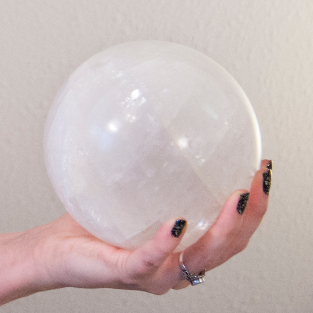 The Shamanic Healing Sessions are DEEP energetic work that starts with the energetic, non-physical roots of the issues you are experiencing and ends with them getting healed.
Free Mini-Classes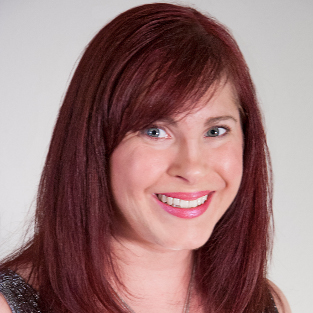 Spiritual Mechanic has over four years of free content for you to check out. It answers your biggest questions about listening to your intuition and balancing your energy.